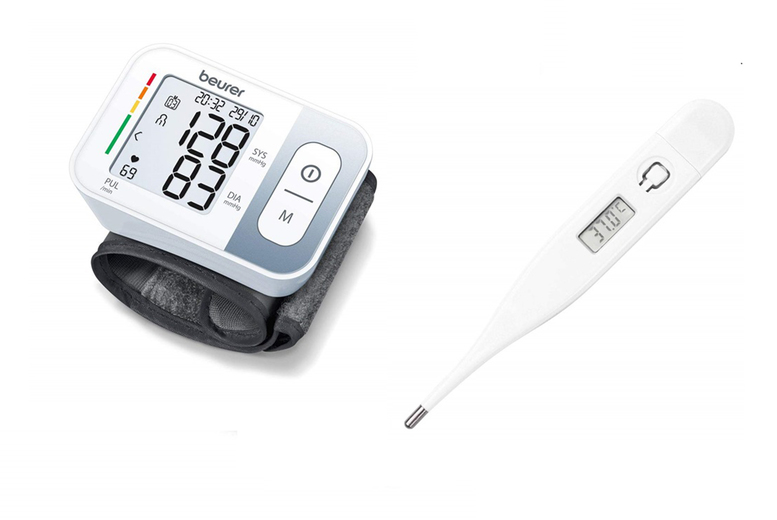 £21.99 for a two-piece healthcare set from ActiveMS!
Wrist Blood Pressure Monitor & Digital Thermometer
Healthcare set: Get a wrist blood pressure monitor and a digital thermometer. Blood pressure monitor: Designed for wrist circumferences from 14.0 to 19.5cm. Features: Risk indicator, arrhythmia detection, reading averages, and a clear display. Thermometer: Measures your body temperature in just one minute either orally, rectally or under the armpit. Range: 32°C-42°C / 89.6°F-109.4°F. Easy to use: Ideal for monitoring elements of your health from the comfort of your home.
Store Price: £ 
Offer Price: £ 21.99
Valid from: 2020/08/31 Valid to: 2020/10/31